Solar Market to Face A 25% Drop this Year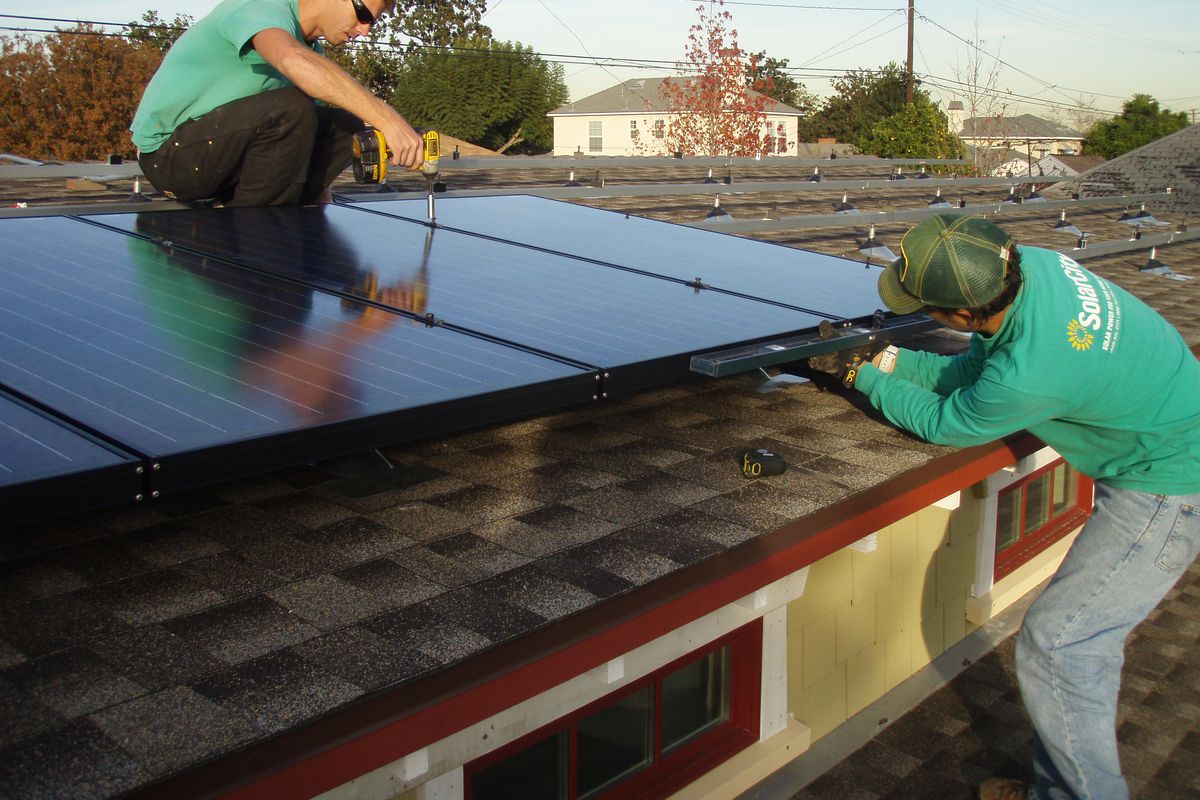 This year's solar installations are projected to be hampered by logistical issues and price hikes in the solar distribution chain. The development might result in a 25% decline in solar installations, equivalent to 7.4 GW of power.
Furthermore, trade policy uncertainties and supply chain bottlenecks are pushing solar price hikes for the second year in a row. This occurs in both the residential and business sectors.
According to a report from U.S. Solar Market Insight, rejected petitions for anti-dumping and discriminatory tariffs on photovoltaic modules from South East Asian countries are generating major shipping problems for importers.
However, even before those import difficulties existed, shipments were suffering as a result of the Biden Administration's policies. Furthermore, most of the supply chain concerns are made worse by the fact that U.S. Customs intervention is now targeted at raw resources imported from China's Xinjiang area.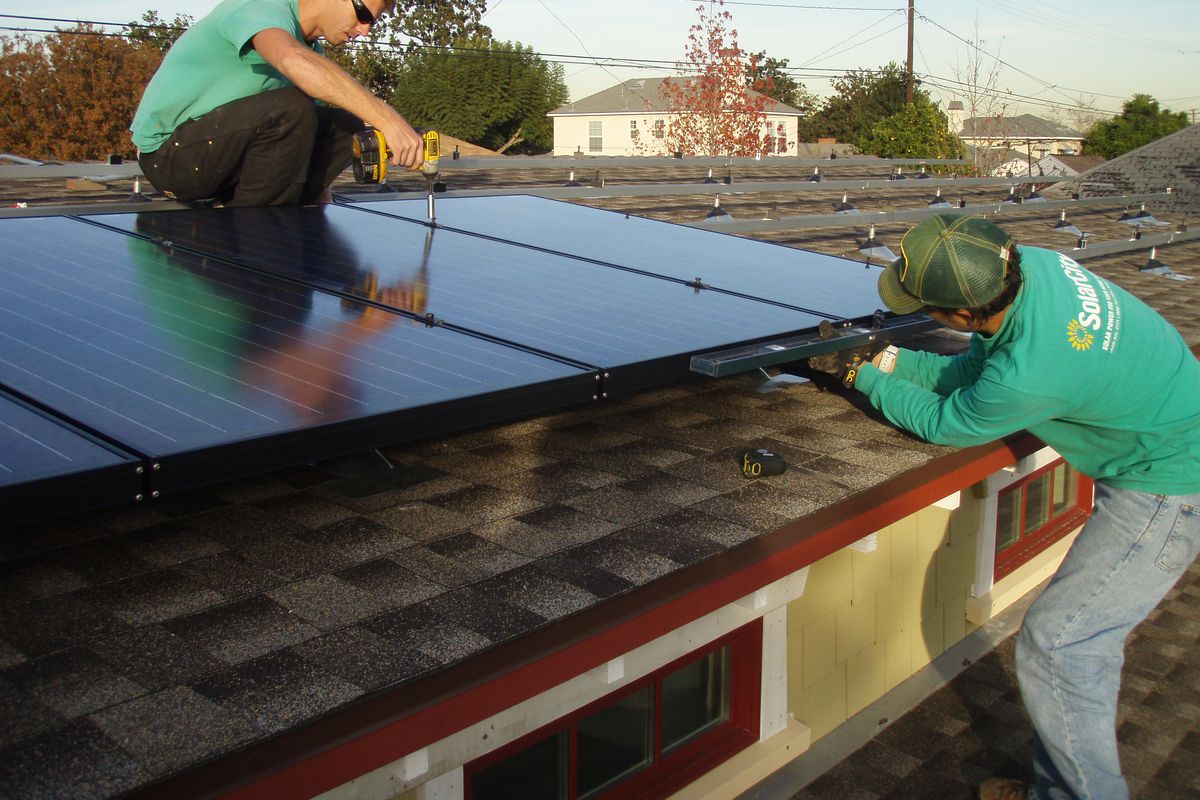 According to the most recent report, solar projects may begin to encounter supply chain issues in the foreseeable future. It indicated that renewable energy measures in the Build Back Better Act if approved will encourage solar market development.
Abigail Hopper, president of the SEIA, attributed much of the solar industry's success to the law. The government is expected to enact the Build Back Better Act in order to generate excellent American employment, stimulate revolutionary solar and storage development, and address distribution network bottlenecks.
Solar now accounts for 54% of all additional electricity-generating infrastructure installed in the United States. Residential solar firms have also performed better in the face of earlier price rises, but a lack of module availability may have an influence on future deployments.
According to market analysis, rising prices are having the greatest impact on the utility-scale solar business. Prices in that category fell by 12% throughout 2019 and 2021, but recent price increases have reversed all price decreases from that two-year timeframe.