The Bipartisan Infrastructure Bill for Green Electricity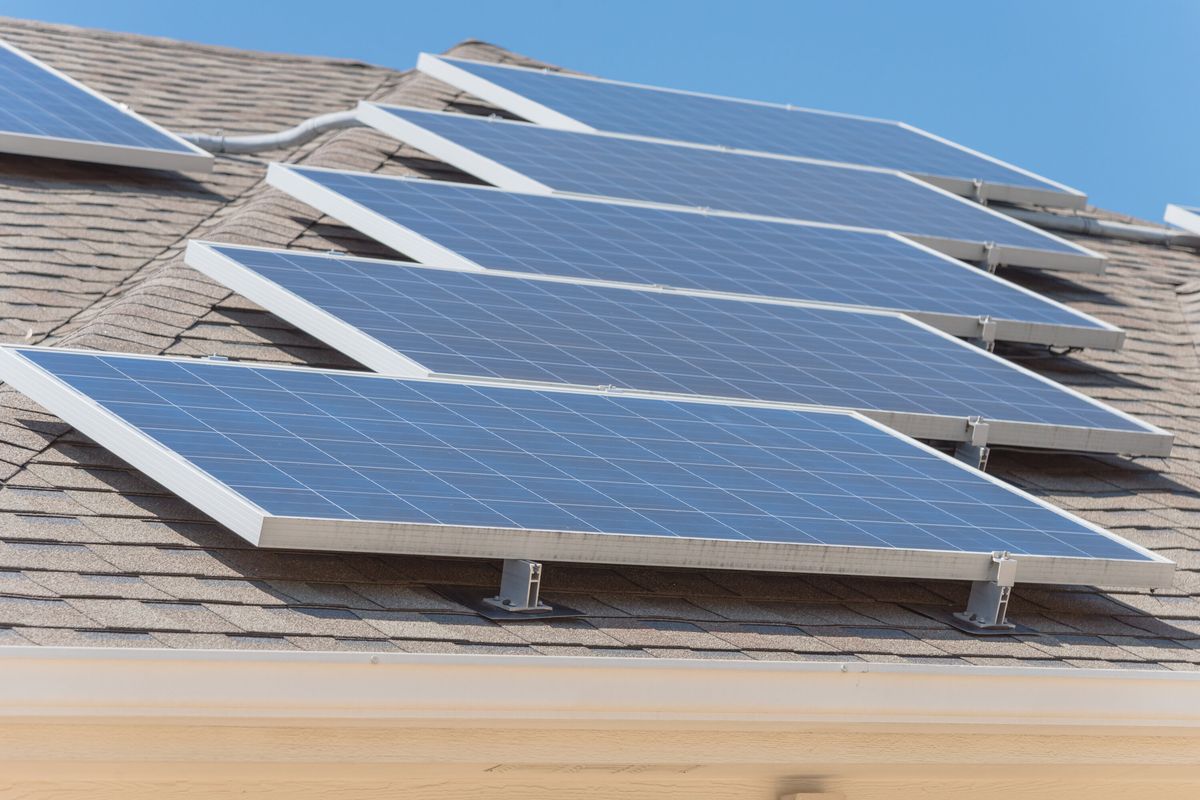 Renewable power proponents applauded the $1.2 trillion bipartisan infrastructure measure passed by Congress. Several billion dollars are included in the bill for renewable energy technologies and development.
President Joe Biden referred to the financing package as a "once-in-a-generation" financing in sun, wind, power storage, and electric vehicle advancements, which will increase employment.
The ACPA's CEO, Heather Zichal, complimented the Biden administration on its success with the Infrastructure Investment and Employment Act. He did, however, urge for a continuing focus on reconciliation bill discussions.
Jobs are created as a result of clean energy development. With over 415,000 Americans now employed in green technology across the country, the Build Back Better Act infrastructural development will help to sustain the fast expansion of job-creating clean energy initiatives. And, it will assist the government to fulfill its pollution reduction objectives.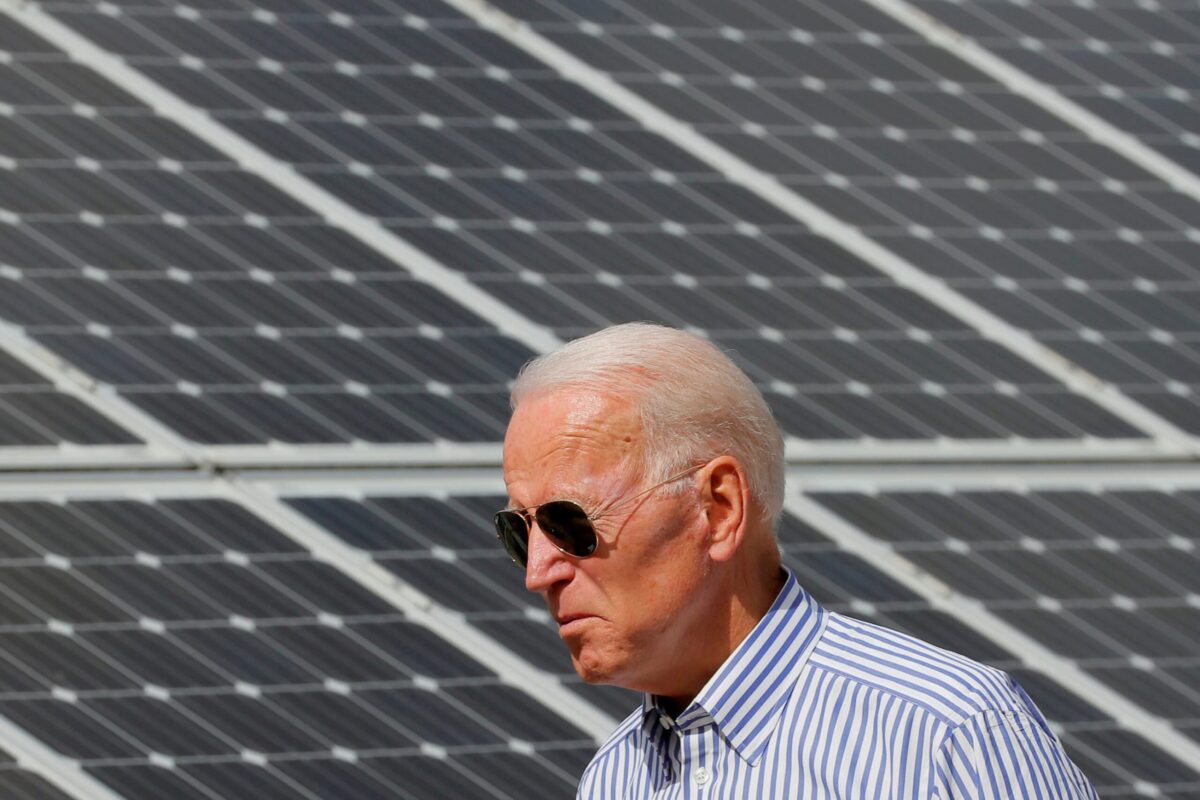 The bipartisan development package's biggest green power winner is probably hydrogen. It will get $9.5 billion for sustainable hydrogen technology development and deployment.
Funding for renewable power pilot programs totaling $84 million, with $100 million going to wind energy and $80 million going to solar.
According to Canary Media, $65 billion is allocated for grid dependability and resiliency enhancements, while just $2.5 billion is allocated for new electricity lines.
Interconnection, grid upgrades, and budgetary concerns continue to inhibit the growth of renewable energy technology and grid carbon reduction.
The bill, on the other hand, allots $7.5 billion for electric vehicle charging facilities. Another $5 billion will be set up for the acquisition of electric public buses and hybrids.