The Future of Carbon-Free Energy System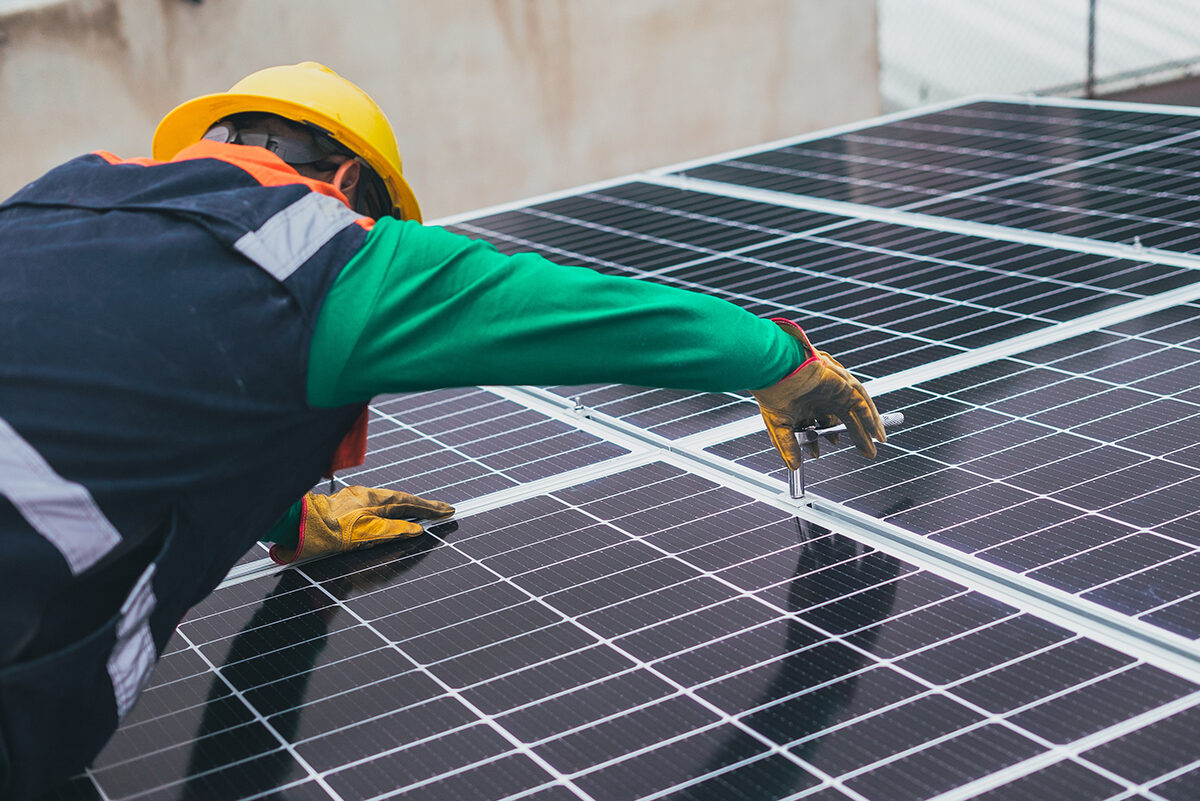 If many of the climate-change-related promises and legislation go into force as anticipated, we should be existing in a clean-energy-driven society with a completely carbon-free electrical grid by 2050.
We will have renewable energy sources fueling the transportation, commercial, and construction sectors. But there is still a lot of work to be done to put all of that in order. Indeed, we are undoubtedly in the middle of the largest energy transformation in history.
The ultimate issue of DISTRIBUTECH and POWERGEN Global is Destination 2050. In January, power stakeholders from across the world will gather for education, networking, and business.
These two worldwide meetings are jam-packed anything a busy leader could need to thoroughly comprehend not just the present status of the energy sector, but also where it is heading.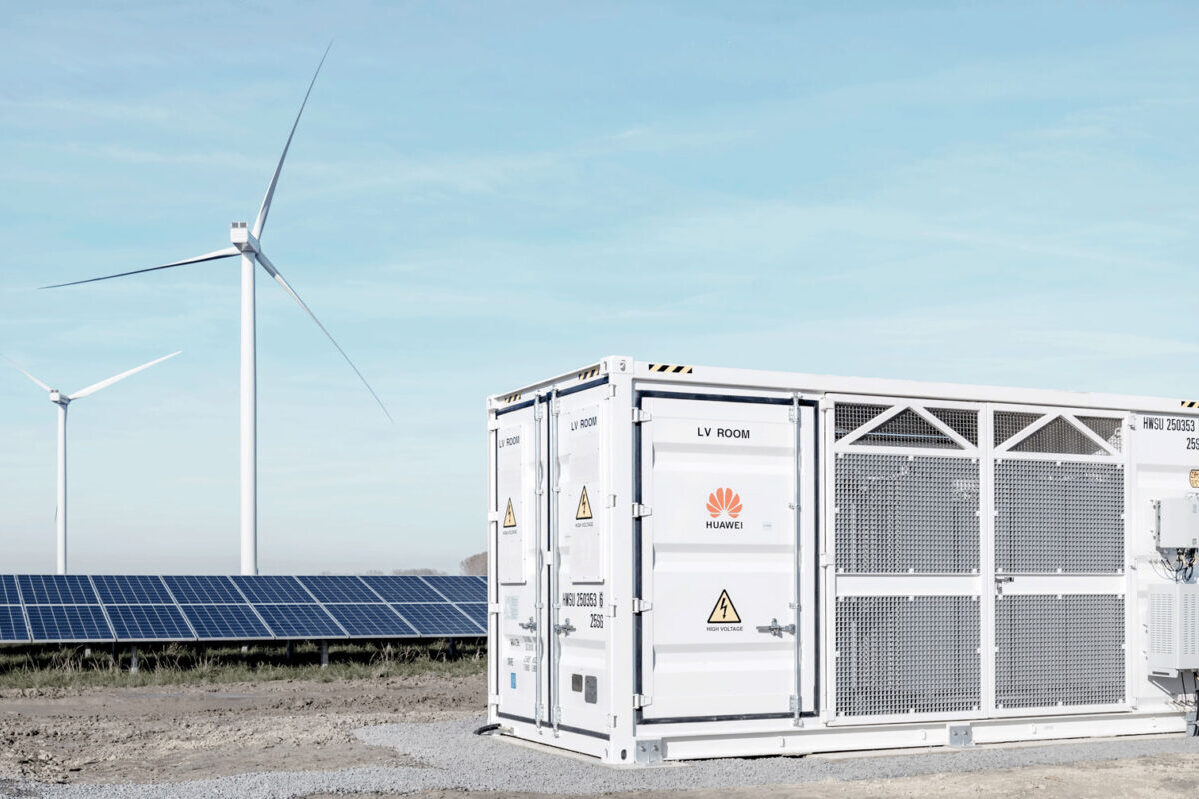 The Leadership Summit will include roundtable conversations with opinion makers from the national government, electricity production, transmission utilities, and big enterprises.
The keynote address will address climate change action and adaptability in the net-zero era. Rick Perry, former Secretary of Energy, will talk.
Following that, the topic of decarbonization will be discussed. The session's major focus will be on system interdependencies and alternatives. Power producers from around the world will be represented by speakers.
The US government just ratified a new infrastructure agreement. On the other side, a fascinating COP26 has left the globe with severe warnings about the effects of climate change and the vast mitigation measures that are required. With these facts in mind, there is no better opportunity than now to join DISTRIBUTECH & POWERGEN 2022.