Project Symphony: Australia's First Virtual Power Plant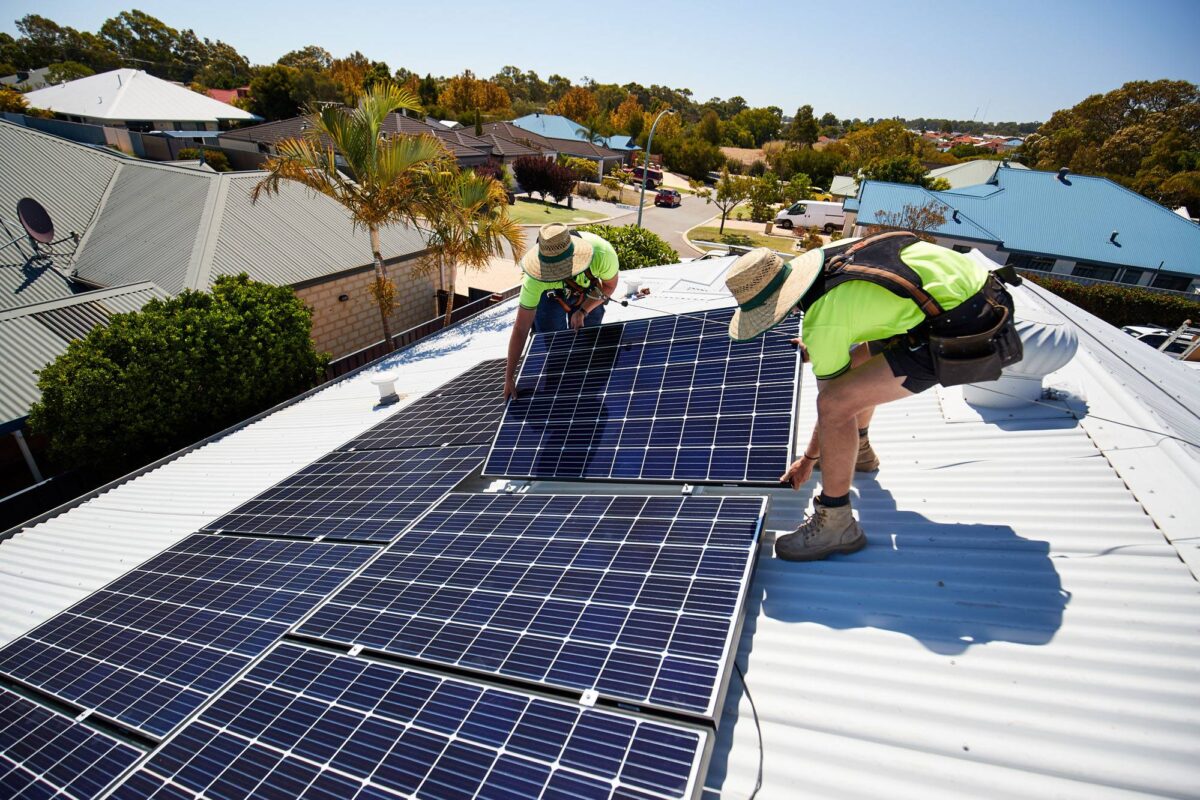 The Australian Government has initiated Project Symphony to explore the use of microgrids in the electricity sector of Western Australia.
Western Power is leading the $35.5 million initiative, which intends to acquire 500 clients and administer over 900 decentralized energy resources such as rooftop solar, battery packs, and associated devices as a virtual power plant.
The project's goal is to analyze and better understand how the usage of distributed facilities may benefit consumers. Affordability, network security, reducing emissions, and how solar may assist develop the state economy and the energy market are some of the critical focuses.
As the initiative progresses, third-party organizers will be used to bring additional assets online.
However, in the absence of sufficient supervision, grid operators may be forced to limit decentralized resource output in order to manage bottlenecks.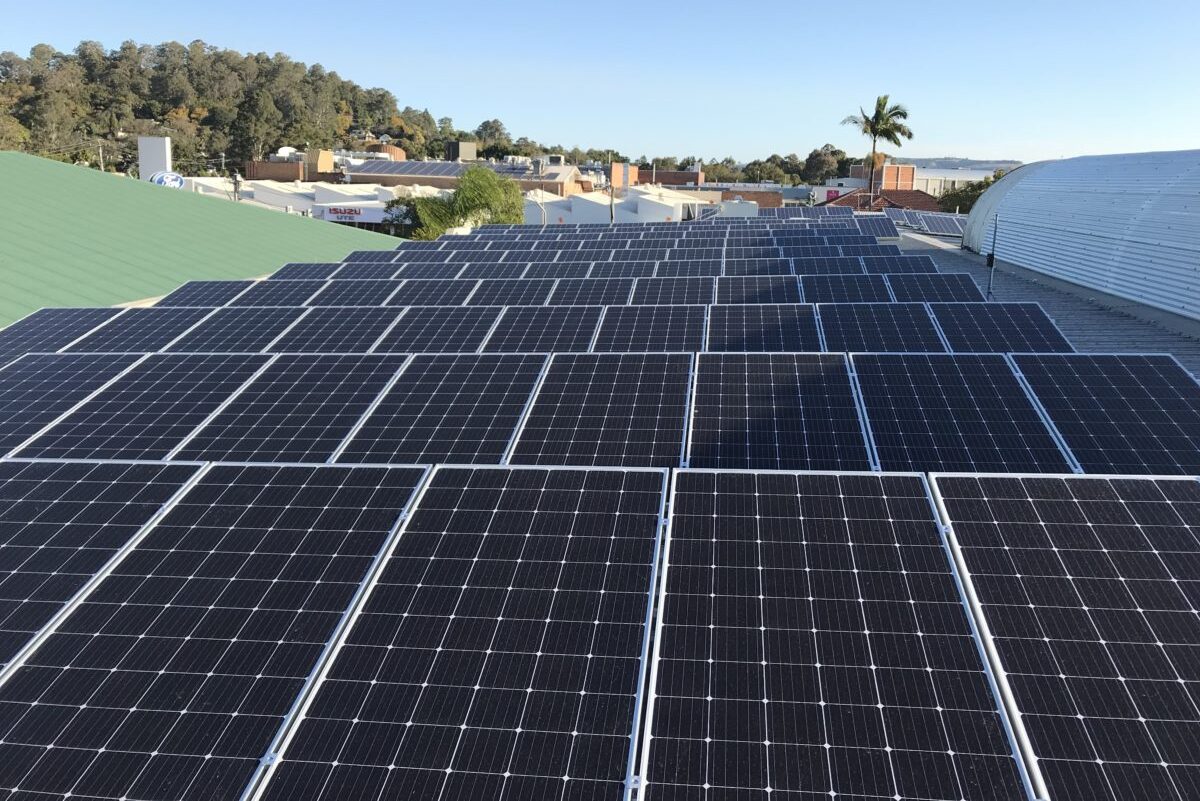 Therefore, Project Symphony intends to address these concerns while also emphasizing the benefits that the arrangement may deliver to customers and the power system.
The project's funding will first go toward development and integration. The testing of software systems that control energy distribution, market management, and price consolidation will also a critical component.
Together, these will support the effective monitoring of a large number of assets, the majority of which are shared among customers. Furthermore, if successful, the initiative should aid in identifying the capital needed to further extend the use of distributed assets while sustaining the state's main power network's continuing stability and security.
Australia has the world's highest percentage of residential solar PV adoption. Project Symphony looks to be appropriate, with new laws requiring that new or updated solar panels be equipped with the possibility of being remotely shut off for short moments when demand for power hits a threshold low level, which comes into force in February.