Enphase and SolarEdge to Collaborate in Arizona's Grid Services Pilot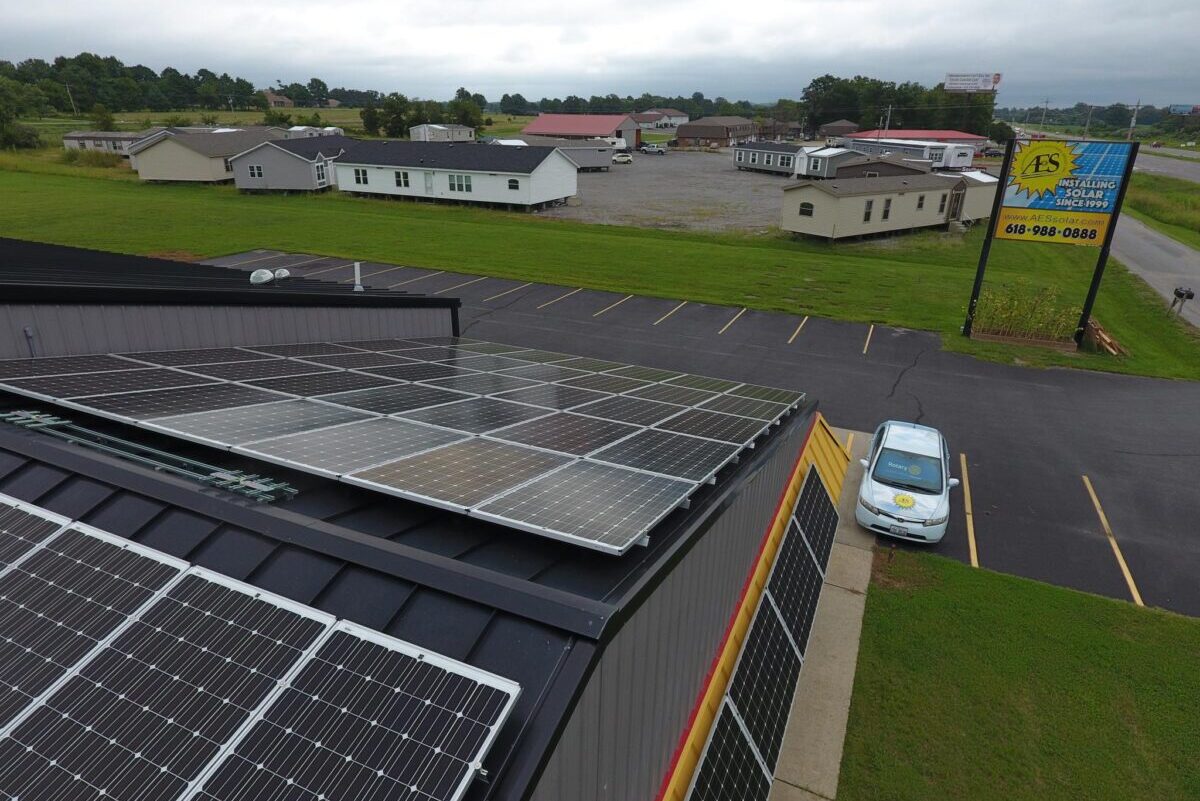 Enphase Energy, a microinverter provider, has revealed its involvement in Arizona's home battery trial grid services program. According to APS, SolarEdge is also collaborating, so additional facilities will be added shortly.
The decentralized energy resource program provides households with two alternatives for earning money through upfront incentives from participating companies.
Customers that enroll in the program simply share their information with the providers. Details such as basic facts about them and their system are required. Homeowners will earn $500 for every installed kilowatt of storage capacity, up to a maximum of $2,500 per property.
Alternatively, homeowners can participate in the initiative and authorize the operator to use the energy stored from their devices to supply power system services as needed.
Customers in this category will be eligible for the same $500 per installed kilowatt of power usage, plus an extra one-time compensation of up to $1,250. The total reward per residence might reach $3,750.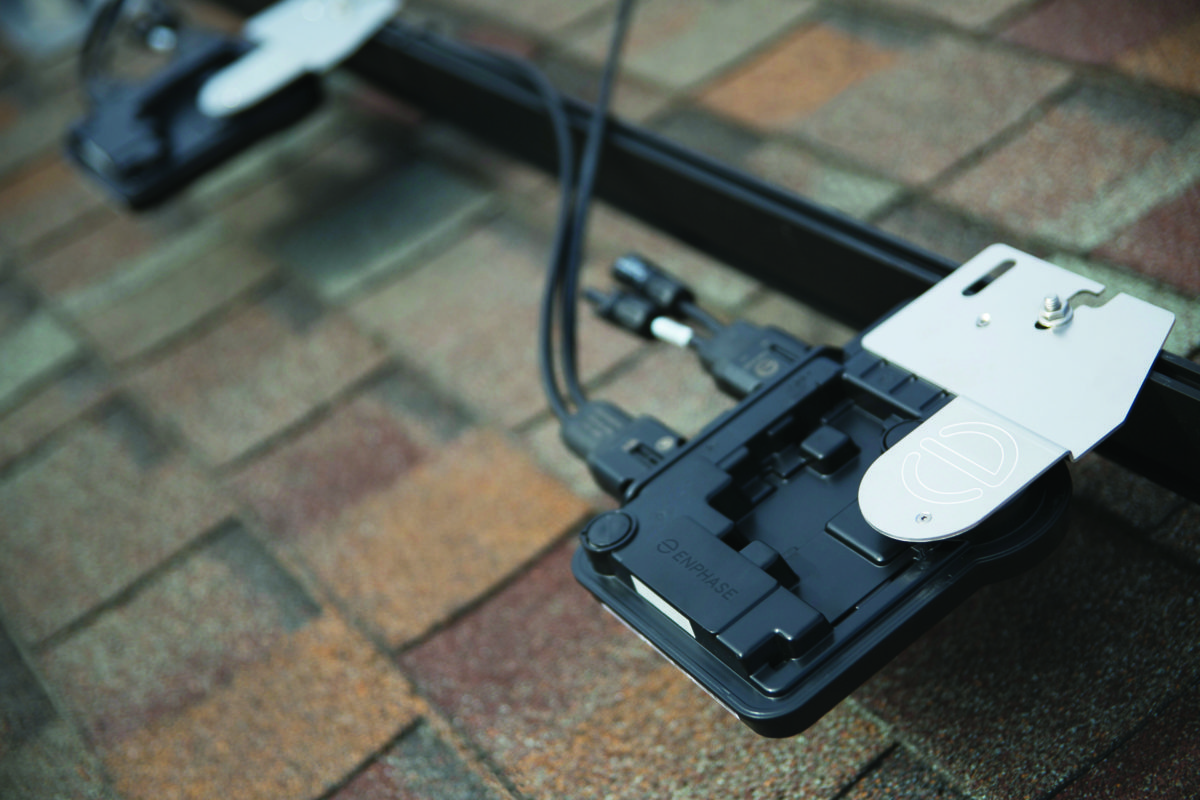 Participants in the program will be admitted for a three-year duration with both alternatives. APS anticipates calling on registered batteries for increased capacity up to 100 times each year to fulfill demand.
The initiative is supposed to be a win-win situation for all parties involved. Homeowners benefit from a more inexpensive battery, while utilities benefit from a greater understanding of how to develop decentralized energy assets. This is why it is critical for all stakeholders to engage in and contribute to this endeavor.
Battery packs are now brought up in practically every conversation between renewable energy specialists and customers. Many people are becoming more interested in using stored solar energy, whether for backup coverage at night or to save money.
With APS's new incentive, it makes sense for many more households to install new Enphase IQ packs to their solar power systems.