Newsletter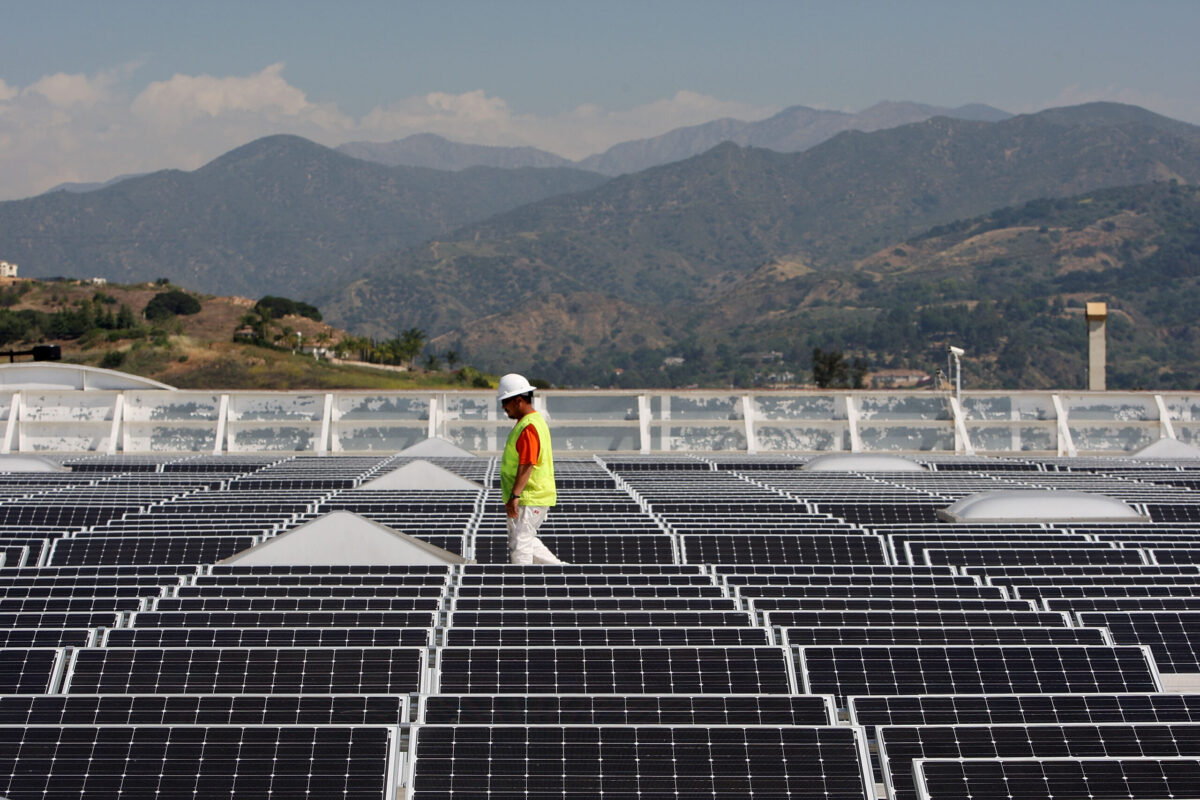 The Clean Energy Times is the go-to source for market, industry, and financing information on all renewable technologies. It covers renewable stories in both the developed and the developing countries, from utility-scale to commercial and domestic landscapes.
Power generation, DER, smart buildings, IoT, microgrids, sustainable projects, business profiles, and market trends are among our expertise.
Subscribe to our weekly email today to receive progressive and revolutionary energy insights and subjects that are critical to staying relevant and educated in the new renewable energy field.