Geenex Receives Funding for Solar and Storage Systems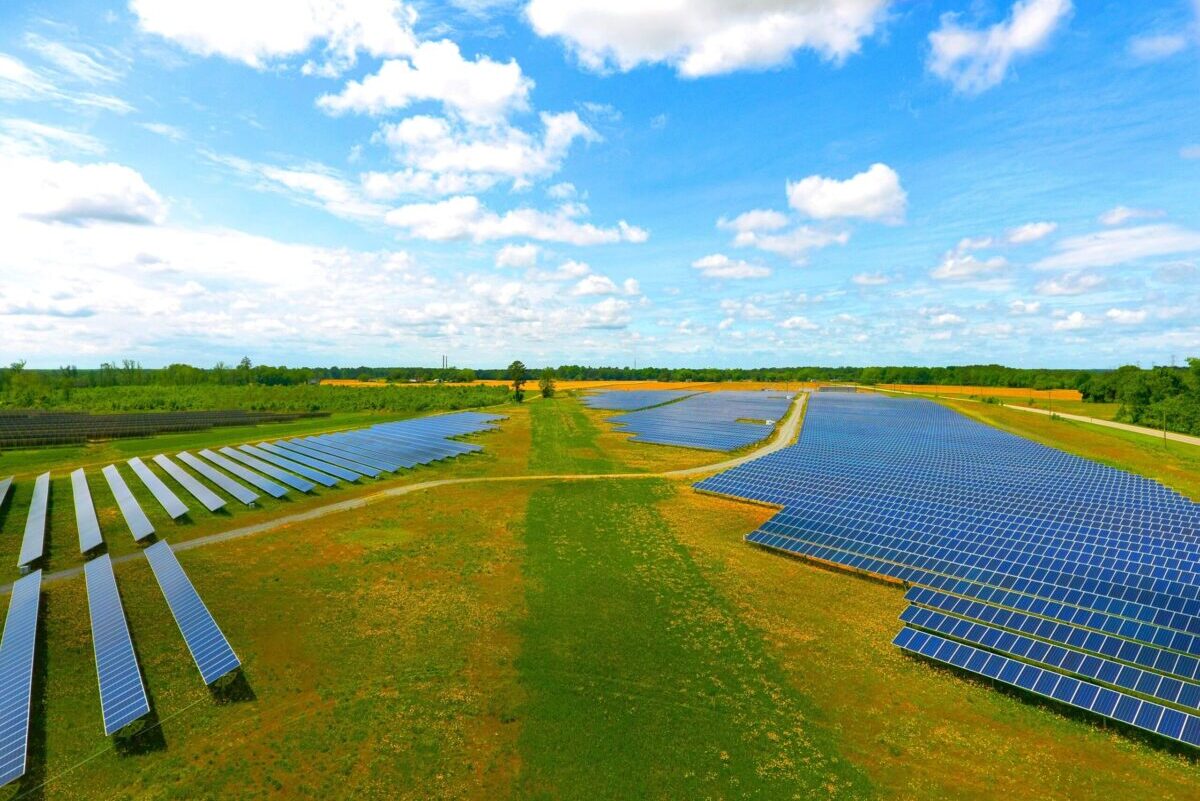 Geenex Solar LLC has received additional funding from New Energy Capital, although the specifics of the new transaction have not been revealed. In early 2019, the parties signed their first financial agreement.
The proceeds will be used to cover research and operating costs. It is intended to allow Geenex to go forward with its portfolio of more than 8 GW of photovoltaic and power storage developments in America's Southeast and Midwest regions.
Geenex Solar is a greenfield solar operator specializing in PJM-connected solar installations. Their projects range from 20 MW to 500 MW in capacity. New Energy Capital, on the other hand, is a Victory Capital Investment associate that has made over 40 transactions totaling over $1 billion.
Geenex previously worked with EDF Renewables North America to create approximately 4.5 GW of solar installations. In 2015, EDF and Geenex collaborated to develop and operate the Pecan and Gutenberg photovoltaic facilities.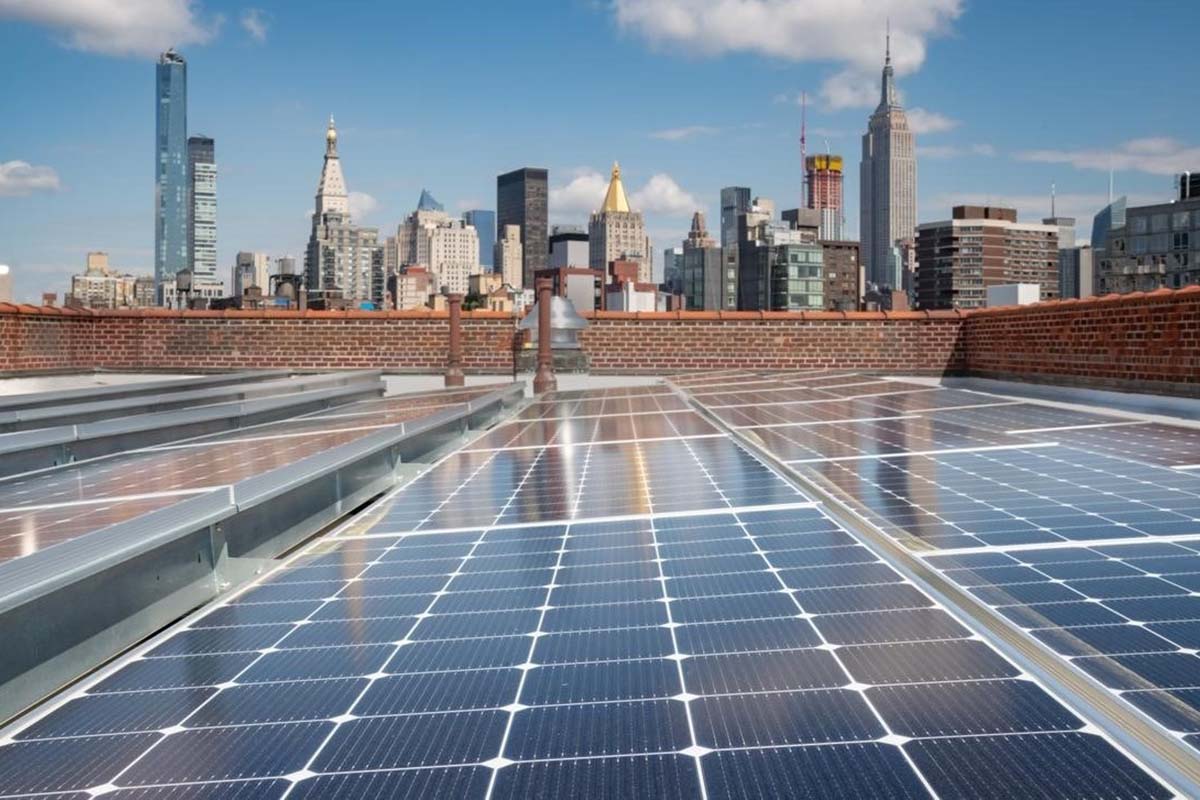 Geenex's project portfolio comprised work at varying degrees of completion. The first projects were scheduled to begin functioning in 2023.
Geenex generally works on projects ranging from 20 MW to 500 MW. It is engaged in all areas of project creation, including site study, real estate acquisition, environmental studies, and permits.
Geenex Solar will be able to focus on creating utility-scale solar projects as a result of its relationship with NEC. The organization is thrilled to have such a great ally that understands the huge value of the renewable power that their projects will provide to the network in the long term.
NEC reached a contract with the UK Infrastructure Bank last year that gave the firm £500 million to spend on subsidy-free photovoltaic projects in the UK. The ten-year energy fund, branded NextPower UK ESG, will be the UK's largest renewable investment equity fund.