How Green Energy and Emerging Economies Can Get Along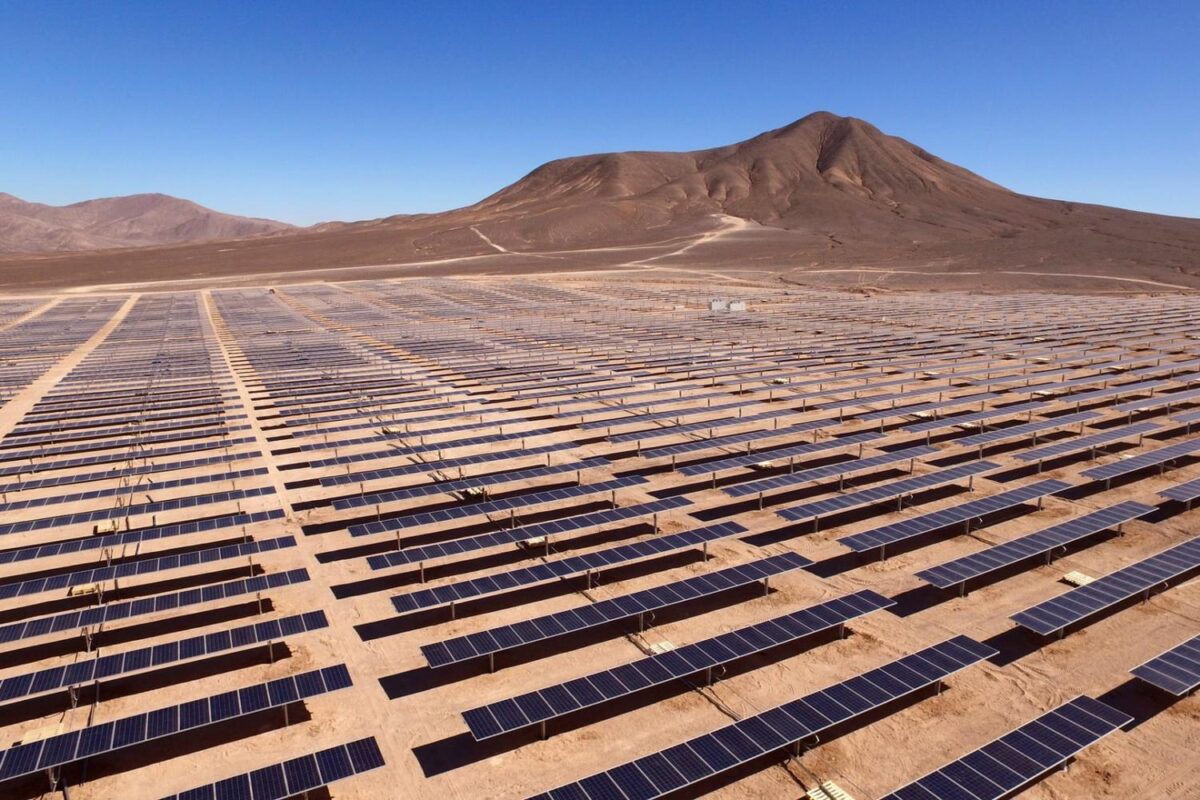 Emerging economies have an unquestionably daunting job in transitioning to greener and more efficient industries. This transformation, however, will have an impact on employment in fossil-fuel-based power generation, and if not handled from a sociological standpoint, it might have a severe impact on millions of people.
Many of these countries are impoverished. These reasons emphasize the importance of a global power transfer that decreases inequality, promotes sustainable growth, and offers new economic possibilities.
Furthermore, constraining them for an eco-friendly revival would have an impact not only on the industry but also on the workers in the petroleum sector. There are many in informal employment in related businesses, as well as communities whose existence are internally and externally tied to fossil fuels.
The worldwide financial community must play a big role. This is critical if a just transition is to be implemented.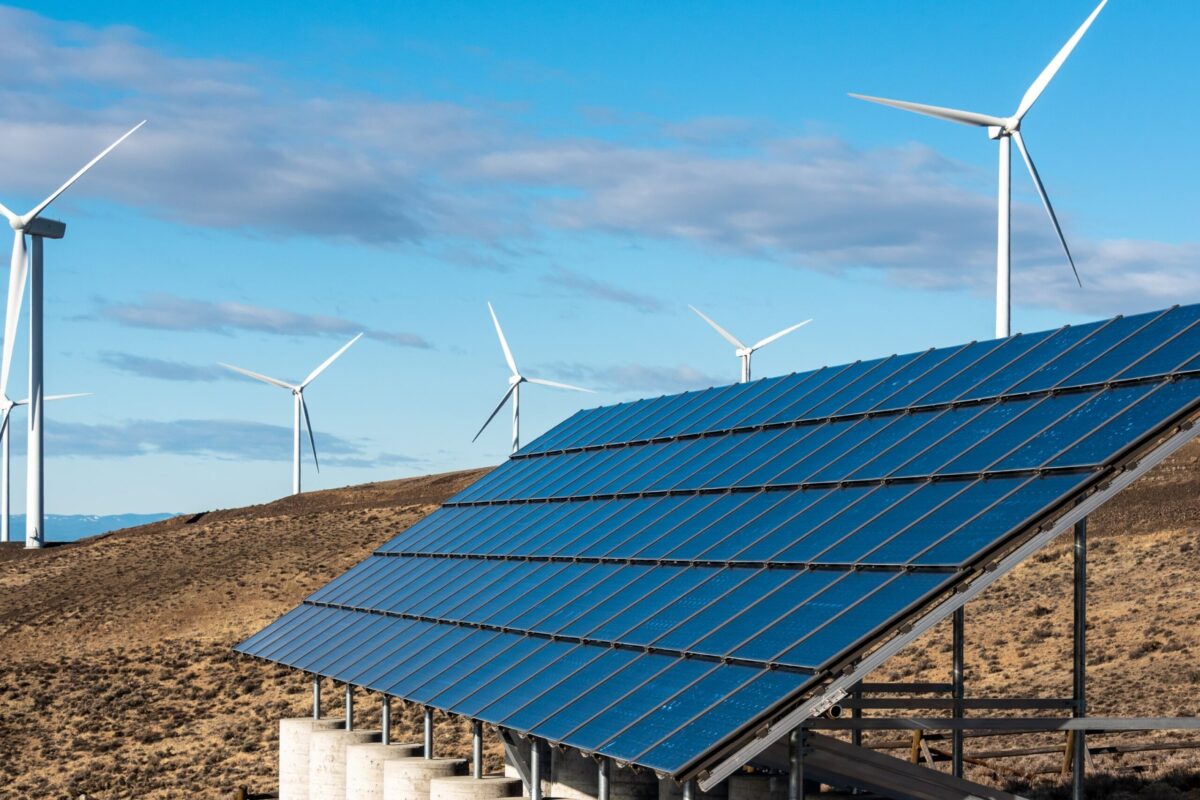 To raise the massive amount of cash required to support critical projects, the global financial system must work alongside governments and politicians. Coalitions between state-owned enterprises and private corporations must also be led by public institutions.
It is also critical that domestic and international non-profits collaborate to encourage disinterested stakeholders to participate and reform.
Furthermore, throughout the shift, it is critical that powerless groups be better represented in social discussions. All too frequently, those who are most impacted are also those who have the smallest influence and a voice to make their opinions recognized.
This transformation will occur in a constructive and equitable manner for all through a proper transition. As the global energy balance shifts, so will the geopolitical composition of nations with significant renewable energy resources and the chance to transition from an extractive-based system to a value-creating economy.