GE to Produce Waste-Free Wind Energy Equipment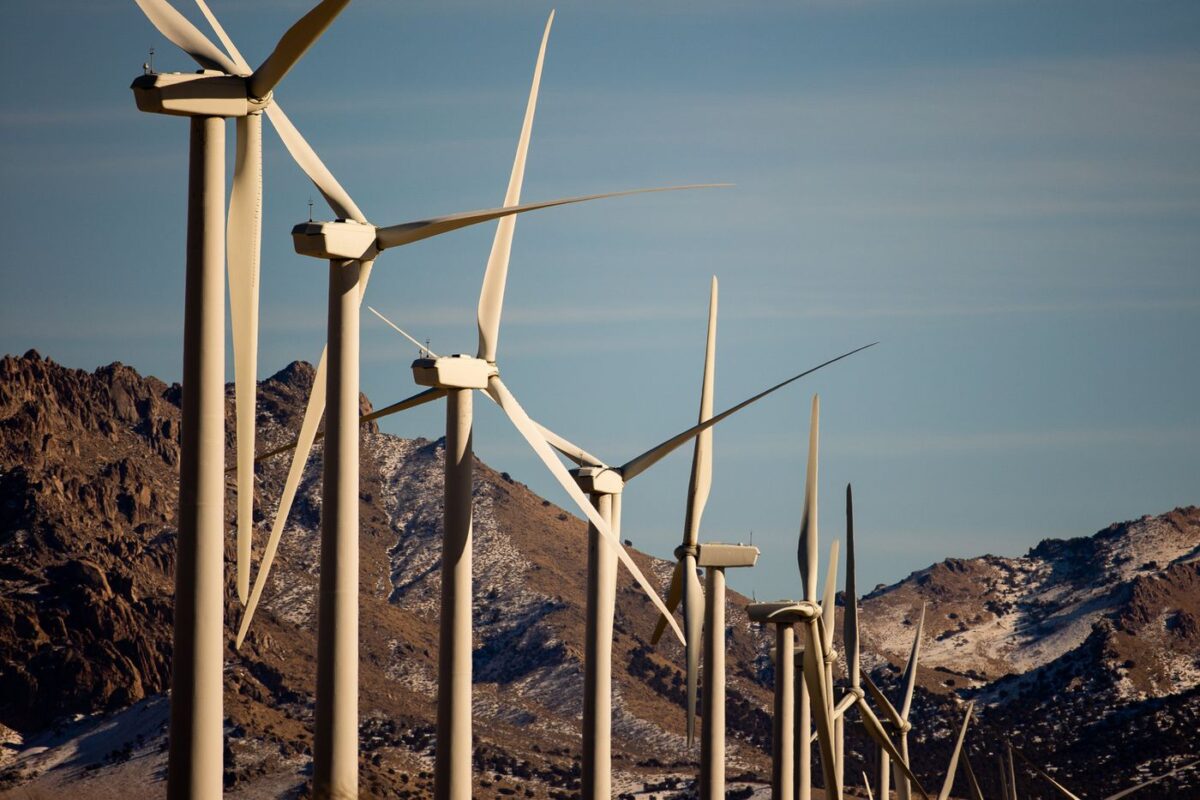 Wind turbines have been shown to reduce the quantity of energy generated from fossil fuels, resulting in reduced total air contamination and CO2 emissions. GR Renewable Energy seeks to develop zero waste wind turbine blades in order to increase the system's environmental friendliness.
LM Wind Power will carry out the strategy, which aims to transfer no leftover production materials and equipment to landfills or incineration without energy conversion. LM Wind Power is a division of GE.
All leftover materials from blade manufacture will be reused, repurposed, and recycled by the firm. Not only will they collect any extra material, but they will also abandon landfilling and combustion as waste control techniques.
The company's goal has shifted from making wind energy economical to make the sector sustainable. They are motivated to work with their partners to lower wind turbines' environmental impact.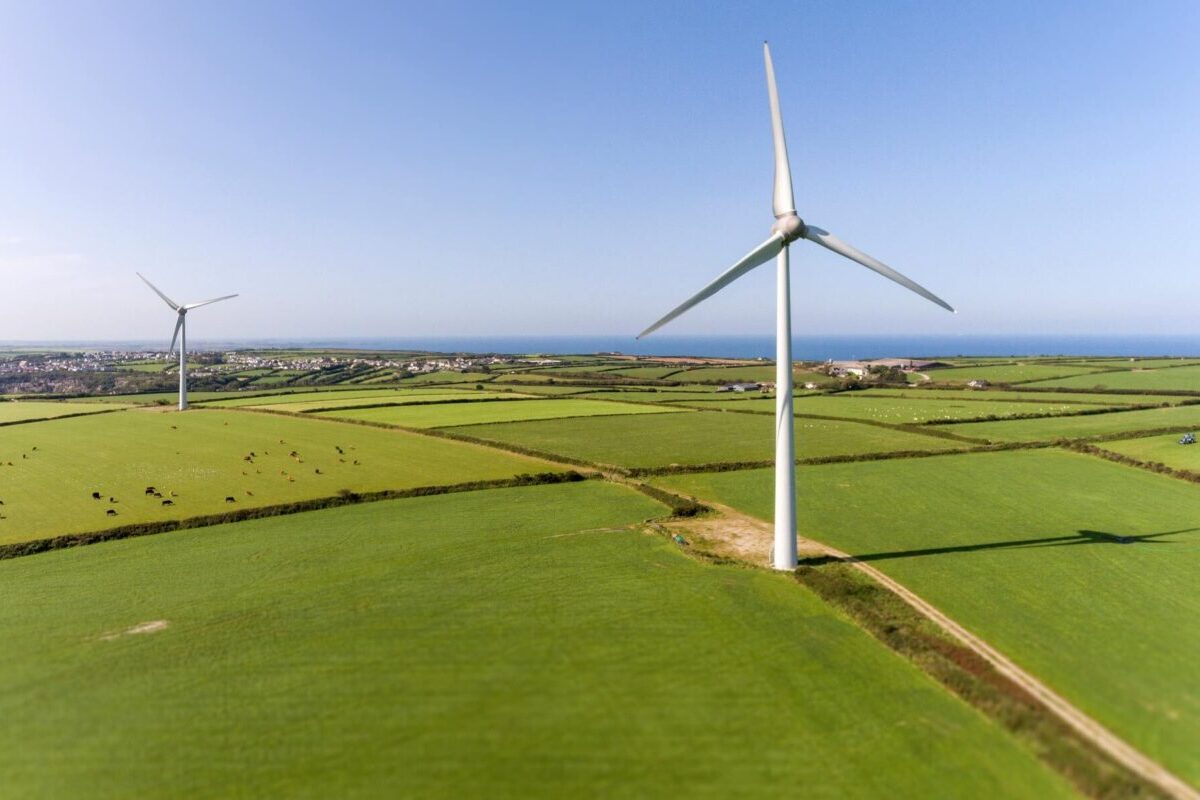 They are certain that by working together, they can demonstrate how an industry can alter its business model to support the environmental transition and the vital shift to a sustainable future.
Currently, waste disposal accounts for approximately a third of LM Wind Power's carbon emissions. Industry-wide, approximately 25% of materials acquired by wind turbine producers are not used in the finished product.
Previously, in June, Orsted committed to creating a carbon-neutral impact before 2040. Upon deactivation, the business vowed to reuse, repurpose, or reclaim all wind turbines in its worldwide operations. Orsted is a global manufacturer of onshore and offshore wind power generation.
Similarly, they wish to contribute to the creation of a world powered completely by renewable energy. This involves shifting to more circular designs that recycle resources and conserve energy, lowering carbon emissions.
That type of effort is undoubtedly difficult, but if businesses look forward to tackling this problem with their supply chain, things will be feasible.