Amazon Expands Renewable Energy Portfolio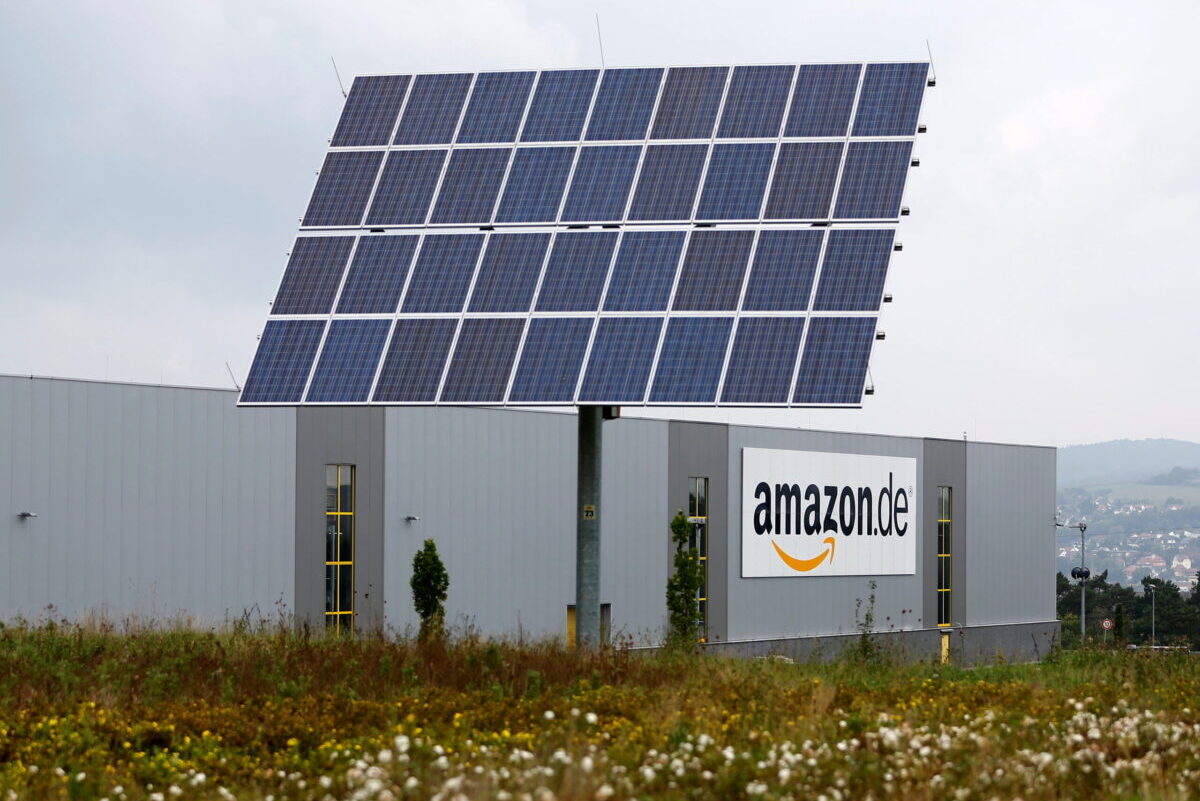 Amazon is expanding its enormous worldwide share of renewable energy with the addition of 18 new initiatives in Europe and the United States. The e-commerce behemoth currently has 274 renewable energy plans in the pipeline all through the world, with the goal of using renewable energy to power 100 percent of its commercial activities by 2025.
The corporation is taking swift action to decrease carbon emissions and solve the climate catastrophe. They have made major investments in renewable energy across the world and are taking vital measures toward meeting The Climate Pledge, which is their pledge to achieve net-zero carbon emissions by 2040.
The power purchase agreement allows corporations to offset their yearly energy usage with sustainable energy generated elsewhere. Therefore, business demand for renewable energy is propelling unprecedented global deployment of sustainable energy resources.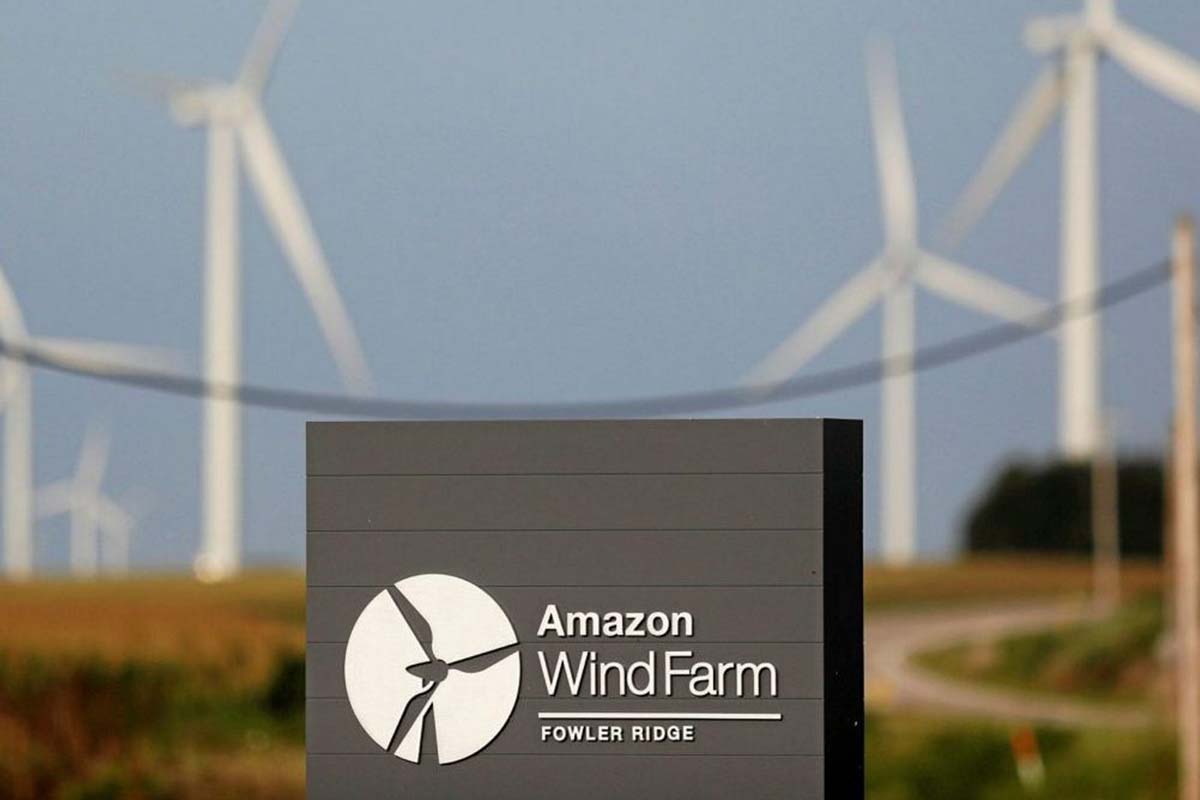 In the second half of 2021, the rate of solar and wind energy purchase agreements in America climbed by 4.3 percent. This is a 14.4 percent increase year to year.
The important part for businesses with near-term emission reduction ambitions is to move quickly to get high-value PPAs. Pricing constraint appears to be caused by the corporate and public desire for sustainable power, as well as international logistics restrictions.
While PPA costs are rising, analysts do not see a drop in demand. According to the most recent report, just 12% of solar producers are halting operations in response to supply chain concerns.
Furthermore, trade concerns are jeopardizing the government's objective of generating 45 percent of electricity from solar energy by 2050.
The US government's implementation of the WRO on MGS from firms with operations in China's Xinjiang area has increased uncertainties. Additionally, the possibility of extending the Section 201 tariff on foreign solar modules complicates the issue.